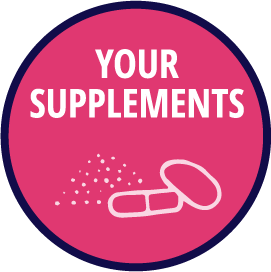 PMS & PMDD SUPPLEMENT PROTOCOL
I have created this protocol to help improve your PMS or PMDD symptoms. This will be helpful in reducing your most bothersome physical and emotional symptoms like anxiety, depressed mood and mood swings, food cravings, bloating and acne. 
I suggest following this protocol for 8-12 weeks to see improvement in your symptoms. You may see improvement sooner or it may take a little longer, depending on how long you've had these symptoms and what else is going on with your health.  Please always take supplements with food.
xoxo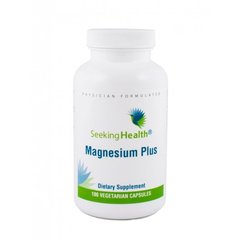 Magnesium Plus
Seeking Health
Magnesium Plus by Seeking Health is a potent formula that combines magnesium glycinate plus magnesium malate, along with the active form of vitamin B6 to support healthy neurological function. Magnesium Plus iMagnesium provides well-absorbed forms of magnesium that are less likely to produce diarrhea compared with other forms of magnesium. Magnesium and B6 combined provides powerful defense against mental and emotional PMS and PMDD symptoms.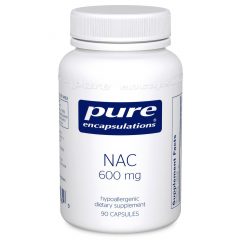 N-acetylcysteine (NAC)
Pure Encapsulations
NAC is the precursor to one of the body's most potent antioxidants, glutathione. NAC has a wide variety of benefits, particularly liver detoxification support which will decrease inflammation and improve menstrual cycle problems and fertility. It has also been shown to support the reduction of endometriotic cysts (endometriosis located on the ovaries) and support fertility in women with endometriosis. Anecdotally, I've seen it improve pain in women with adenomyosis.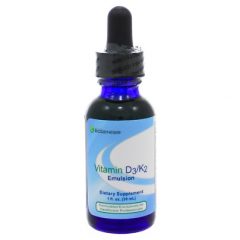 Vitamin D3 & K2
Nutra BioGenesis
I often refer to vitamin D as the "period vitamin" because it plays such an important role in follicle development, follicle sensitivity to FSH, and progesterone production. It is particularly important for anyone diagnosed with PCOS, because oftentimes it is deficient in that population. And vitamin D has been associated with helping to prevent Hashimoto's.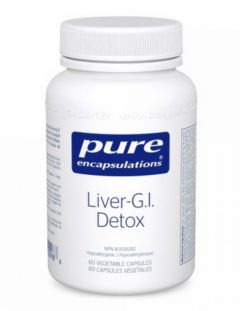 Liver-G.I. Detox
Pure Encapsulations
The ingredients in Liver-G.I. Detox work to stimulate both liver and gastrointestinal detoxification. N-acetyl-l-cysteine and alpha lipoic acid are antioxidants that boost glutathione levels. Curcumin, silymarin and sulforaphane enhance phase II of liver detoxification, and the amino acids also support detoxification pathways in the liver.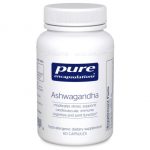 Ashwagandha
Pure Encapsulations
There have been over 200 studies done on this restorative, calming and nourishing herb. It's great for people who have anxiety, nervousness, fatigue, have that tired but wired feeling, have problems falling asleep, and low thyroid function (low T3 or T4). It's also amazing for people who have joint pain, fibromyalgia, muscle pain, and arthritis.
Medical Disclaimer
Always speak with your physician or other healthcare professional before taking any medication or nutritional, herbal or homeopathic supplement, or using any treatment for a health problem. If you have or suspect that you have a medical problem, contact your health care provider promptly. Do not disregard professional medical advice or delay in seeking professional advice because of something you have read on this web site. Information provided on this web site and the use of any products or services purchased from our web site by you DOES NOT create a healthcare provider-patient relationship between you and any of the healthcare providers affiliated with our web site.
Information and statements regarding dietary supplements have not been evaluated by the Food and Drug Administration and are not intended to diagnose, treat, cure, or prevent any disease.