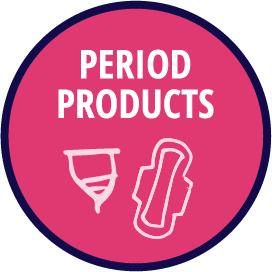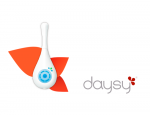 THE DAYSY FERTILITY MONITOR
$299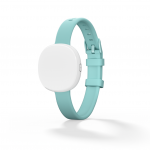 AVA FERTILITY BRACELET
$279
The Ava bracelet is worn like a watch, at night while you are sleeping where it measures specific physiological parameters when your body is completely at rest. 
Here are a few things I love about the Ava…
It tells me how much sleep I got, and how much of that sleep was light or REM sleep.
The fertility window is unquestionably accurate.
Ava gives you a cycle report once you've completed a full cycle. This cycle report shows details such as cycle length, luteal and follicular phase length, period flow, period length, average day of ovulation and the longest and shortest cycles.
If you're digging the Ava Fertility Bracelet you can get your hands on one right here. And be sure to grab my special $20 discount by using code NJARDIM at checkout!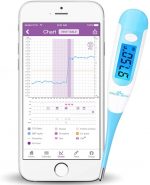 EASY@HOME DIGITAL THERMOMETER
$17