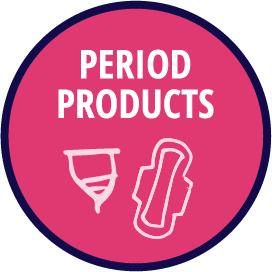 Painful Periods
These are products I recommend if you are suffering from painful or heavy periods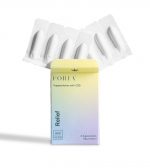 FORIA
Relief Suppositories with CBD
Relief CBD Suppositories are formulated for relief during your period, or for local muscular relaxation and inflammation relief, and can be used vaginally or rectally. Each suppository delivers 100mg of broad-spectrum CBD right where you need it.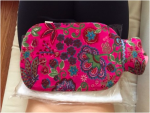 CASTOR OIL PACKS
Heritage Store Castor Oil Pack Kit
I've been using castor oil packs for ages and so have many of my clients, and the results are nothing short of miraculous in many cases! Significantly reduced period pain and lighter periods are at the top of the list of benefits.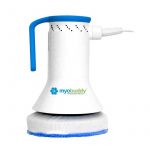 MYOBUDDY MASSAGER
Strong and effective vibration therapy
A few years ago I became acquainted with the MyoBuddy, and girl, my description will not do it justice. You kind of have to see it in action to know what I mean.
Think of it as a massager and fascia blaster all in one – it eases myofascial pain, muscle soreness and cramps. You might never need a professional massage again! And what's really cool is it can be used to soothe and possibly reduce menstrual cramps in the short and long term. It's an investment but REALLY worth it.