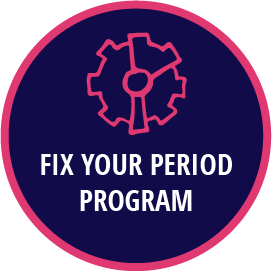 Recipe Book + Shopping List
Here you will find the Fix Your Period Recipe Book, containing 80 pages of delicious and easy recipes that you and your hormones are guaranteed to love. Use it as a guide throughout the course and beyond!
Also get the comprehensive Fix Your Period shopping list that has all the foods you need to get started fixing your hormones! My informative video below covers each food category and explains the more obscure items on the list.