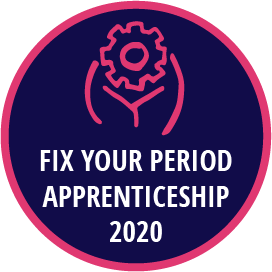 MONTH #1

DATE: Wednesday, November 11th 2020
TIME: 3:00-4:15pm ET/New York Time (Click here to convert your time zone)

Owning your greatness and stepping into your power as a leader in your industry.

How to address Imposter Syndrome 
We'll talk about "who am I to be here" and explore "who are you not to be here" 
We'll address feeling like you don't have permission to do this work based on your training or lack thereof as well as if you're still working through your own health or lifestyle challenges.

You do want to have integrity and "walk the walk" but you are human and it won't be perfect.  
We'll talk about the feeling of having to know it all or have it all figured out.